Sunday Bible Study
Tom Clement teaches a class every Sunday morning at 9:30 am. You are also invited to watch online via Zoom.
Previous classes
The Book of Judges
(Men Only)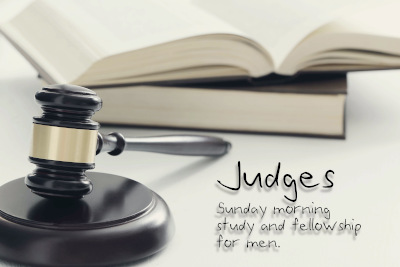 Teachers:
Jim Read & Thaddeus Dragula
Location:
Rooms 8 & 9
Course Summary:
This will be a study in the book of Judges, not just hitting the exciting (and baffling) characters but looking at the book as a whole. As we go, we will consider how the events in the book reflect on life today. Each week we will also have time for fellowship and prayer.
A Study of Selected Psalms
(Ladies Only)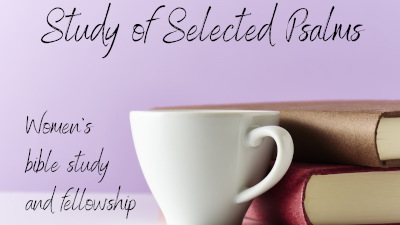 Teachers:
Alice Read & Crystal Dragula
Location:
Rooms 4 & 5
Course Summary:
The full title of this study is "Journey From Despair to Delight". The psalms are expressions of human feelings, ranging from great joy and happiness to deep sorrow and repentance. Some psalms tell us how to deal with sin and find spiritual renewal. Others teach us how to worship God. We will begin with "Finding Lasting Happiness".
Redemption – Religion – Relationship
Teacher:
Tom Clement
Location:
Church Auditorium
Course Summary:
This study focuses on the biblical distinctives of salvation as revealed in Scripture. What does the Word of God really say about the true provision of eternal life through Jesus Christ?
Discover SBC
These are the handouts distributed during this class: