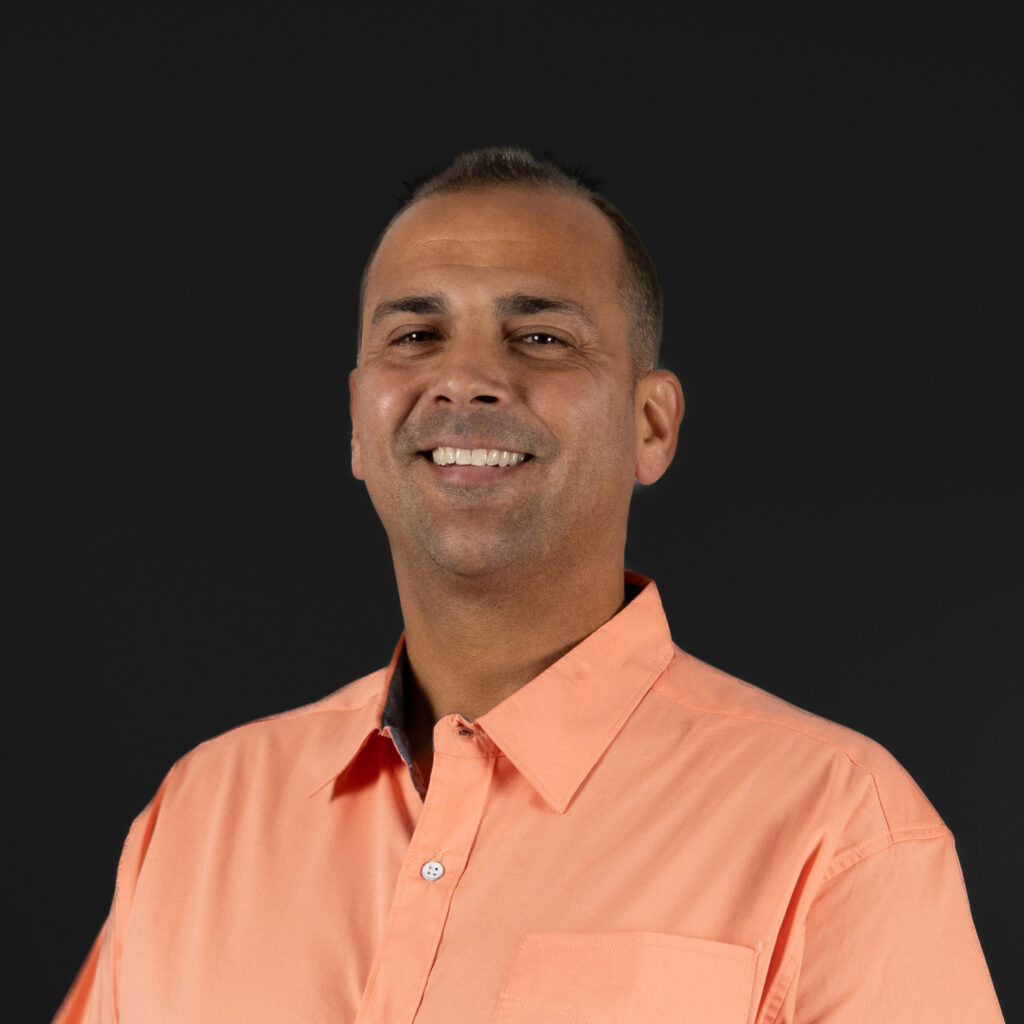 Dom's ministry began in 2004 teaching Sunday School to 7 and 8 year-olds at Koinonia Fellowship. He was ordained a pastor in October 2015 through Koinonia fellowship where he attended for 20 years, 5 of them on staff as an Associate Pastor overseeing the children's ministry. In 2018 he launched Rescue and Revive Ministries, a mobile gospel ministry with local, national, and international branches. Dom has been married to his wife Leslee for over 20 years and together they are raising 6 children whom they love dearly. Dom has a master's degree in education and enjoys walks, travel, golf, and family. Pastor Dom was officially voted in as Interim Pastor of Spencerport Bible Church in September 2022.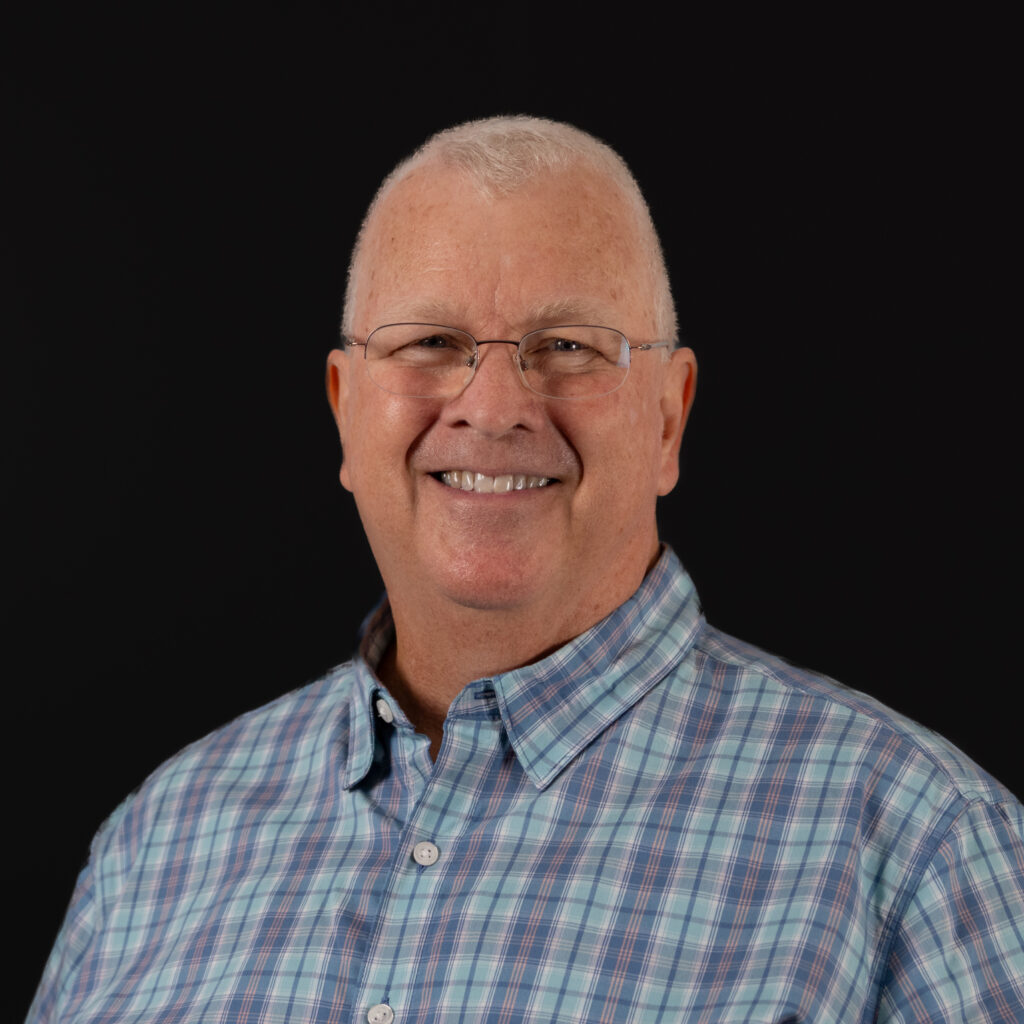 Jim was born in Illinois, spent his grade school years in Ontario, Canada and graduated from high school in Pennsylvania. He earned an electrical engineering degree from Grove City College. He met his wife, Alice, there and they married in 1982. The Lord has blessed them with 3 children and 7 grandchildren. Jim worked at Eastman Kodak for 31 years and now is employed at Kodak Alaris as a quality engineer. Jim gave his life to Christ at age 13 at Ontario Pioneer Camp. Jim loves God's word and has enjoyed studying, learning, and teaching for many years. He has served in many ministries including missions, youth, Christian Service Brigade, small group leader, Sunday school teacher, church elder, and currently serves as chairman of the elder board. Jim enjoys spending time with family and friends, camping, canoeing, hiking, photography, and building things.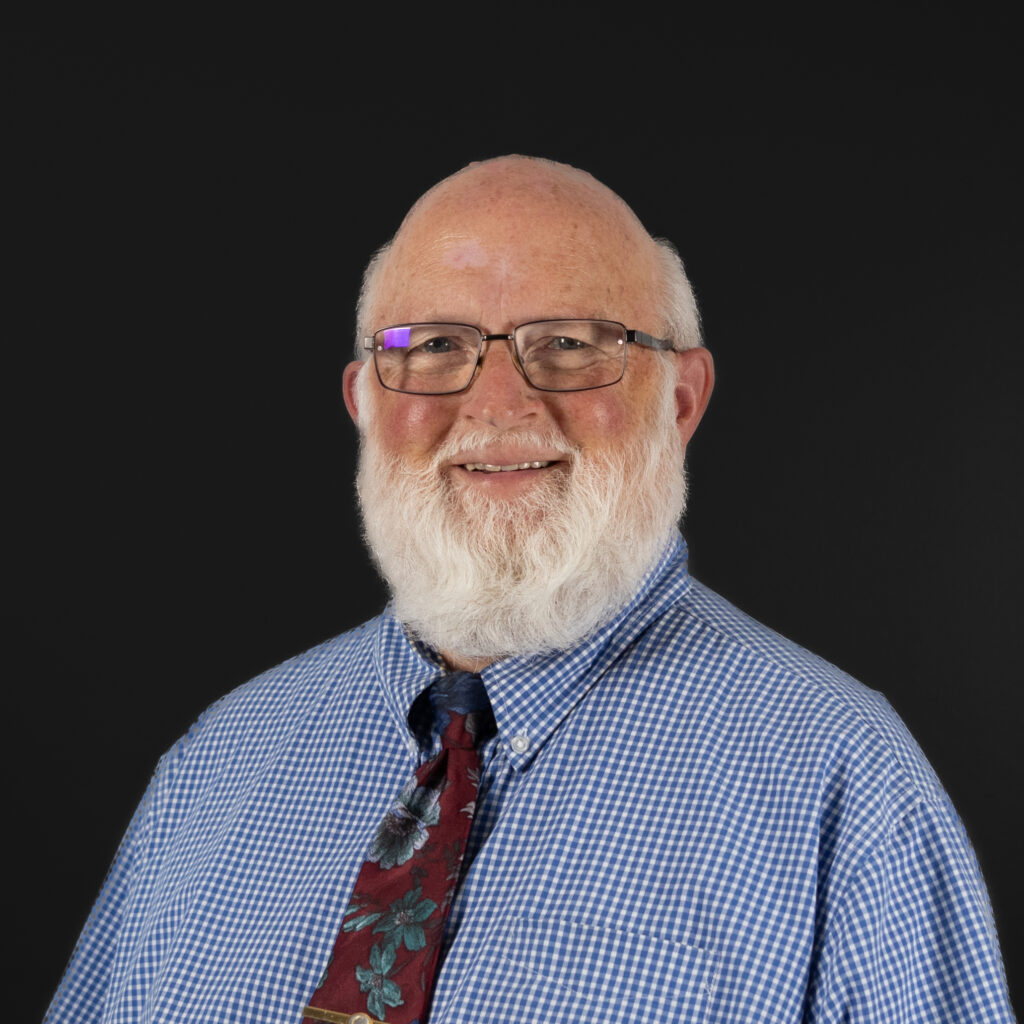 Tom was born in Ransomville, NY in 1941 and grew up in a Christian home. He spent 3 years in the U.S. Army (101st Airborne Division) and was "Born Again" in 1961 while in the Military. Beginning in 1964, Tom studied the Bible correspondingly through Moody Bible Institute of Chicago (college level courses including ancient Greek). Tom spent seven years studying Bible at Mid-South Bible College (working and going to classes part-time) in Memphis, Tennessee. The burden of Tom's heart is for the "educated lost" and the "home field" of Christians who want to grow in their knowledge of the Bible and their personal relationship to the God of the Bible. Tom worked at Kodak of Rochester for over 25 years and retired to be a school bus driver for Spencerport School District for another 10 years. Tom has a loving family of 4 children, 8 grandchildren, and 8 great-grandchildren. Tom has continued to teach Bible in churches and homes for the past 56 years and has loved every minute of the journey. Tom has served the Lord at Spencerport Bible Church from its inception to the present time – including 20 years as Chairman of the Elder Board and the rest as an elder responsible for Adult Christian Education.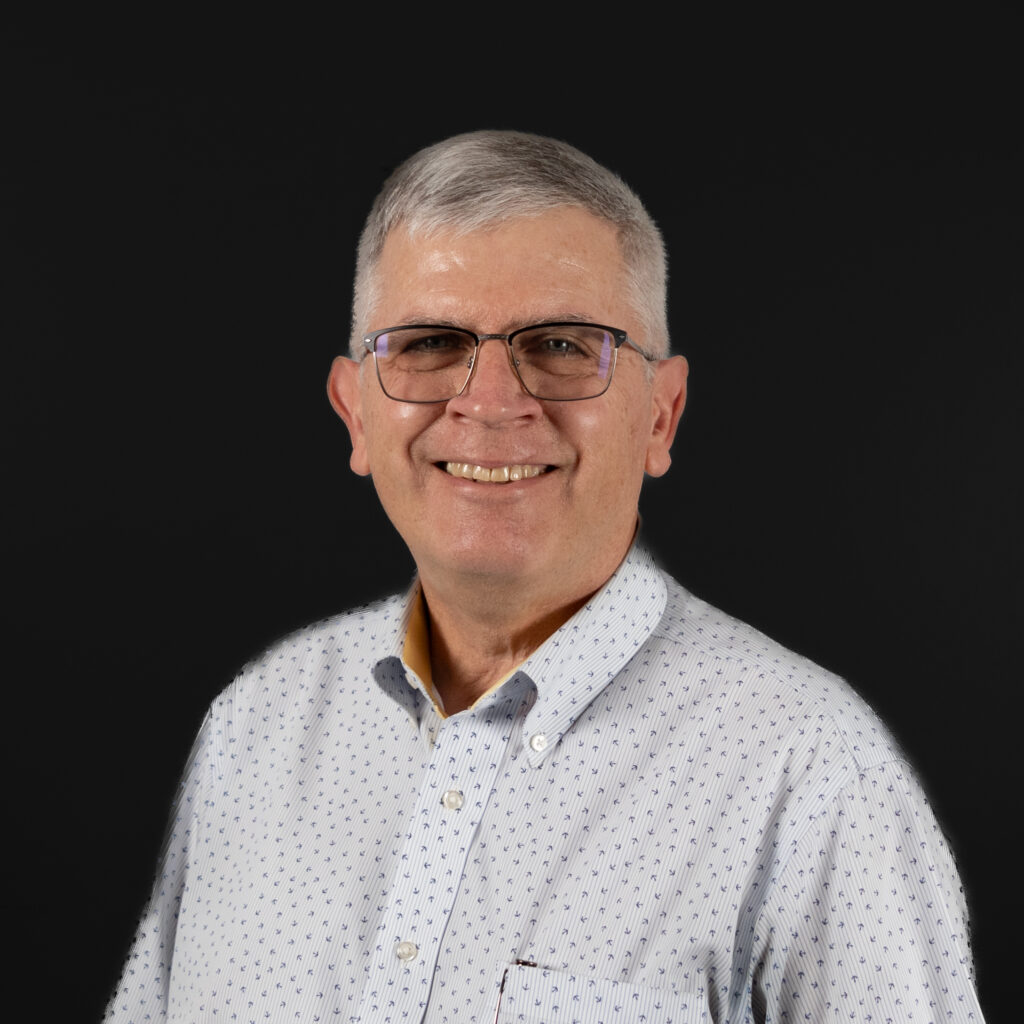 Barry was born and raised as a Roman Catholic in the small town of Fillmore. Barry and his family attended the local parish church where he was baptized and earned his way through all the sacraments, served as an altar boy, usher, and lectern. Barry graduated High School and went to Houghton College. There, he met the person of Jesus Christ during a "Life of Christ" class & learned that Christ walked the earth, the Bible is true, and began his journey as a true believer in Christ. Barry and his wife, Karen, started attending Spencerport Bible Church in March 1994 after moving to Hilton. They have 3 children, Joe, Tony, and Rebekah. Barry has volunteered for the Christian Service Brigade program and served there for over 20 years as Chief Ranger and Battalion Captain. He has also served as Chairman of the Board for Camp Hickory Hill. Barry served as a deacon and chairman at Spencerport Bible Church for several years and has been an elder since 2014.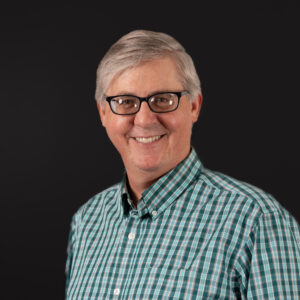 Brian is father to his son, Adam, his daughter, Colleen, and his son-in-law, Ed. Brian has attended Spencerport Bible Church since 2006 and has been involved in a variety of activities such as Boys Brigade and Vacation Bible School. Additionally, Brian has enjoyed taking several educational courses taught at Spencerport Bible Church over the years. Brian grew up with a brother and a sister in Newburyport, Massachusetts, attended college in Boston, and has lived in Rochester since the early 2000's. He works as an engineer for a medical manufacturing company and specializes in Operational Excellence / Quality & Continuous Improvement. In his free time, he enjoys reading, movies, gardening, ballroom dancing, and target shooting. Brian is also interested in topics such as nutrition, politics, finance, and small business.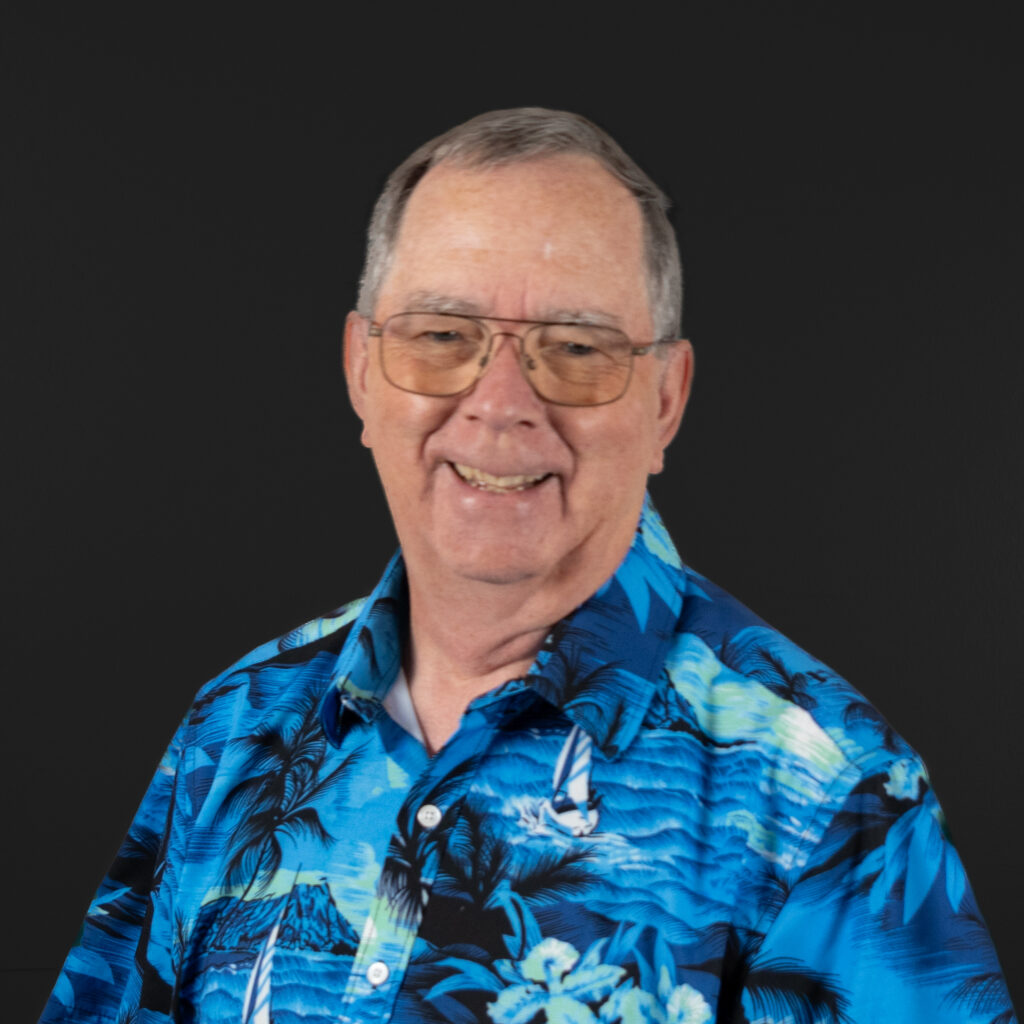 Gene was born in Ransomville, NY in 1950 and grew up in a Christian home. He attended Roberts Wesleyan College for fine arts. Before retiring, Gene worked in communications at Kodak for 19 years, and at several other companies putting in computer networks. Gene is a founding member of Spencerport Bible Church and previously taught Sunday School for 12 years. Gene plays the French horn, is always excited to play a game of pickleball, and enjoys winter at his home in Gold Canyon, AZ.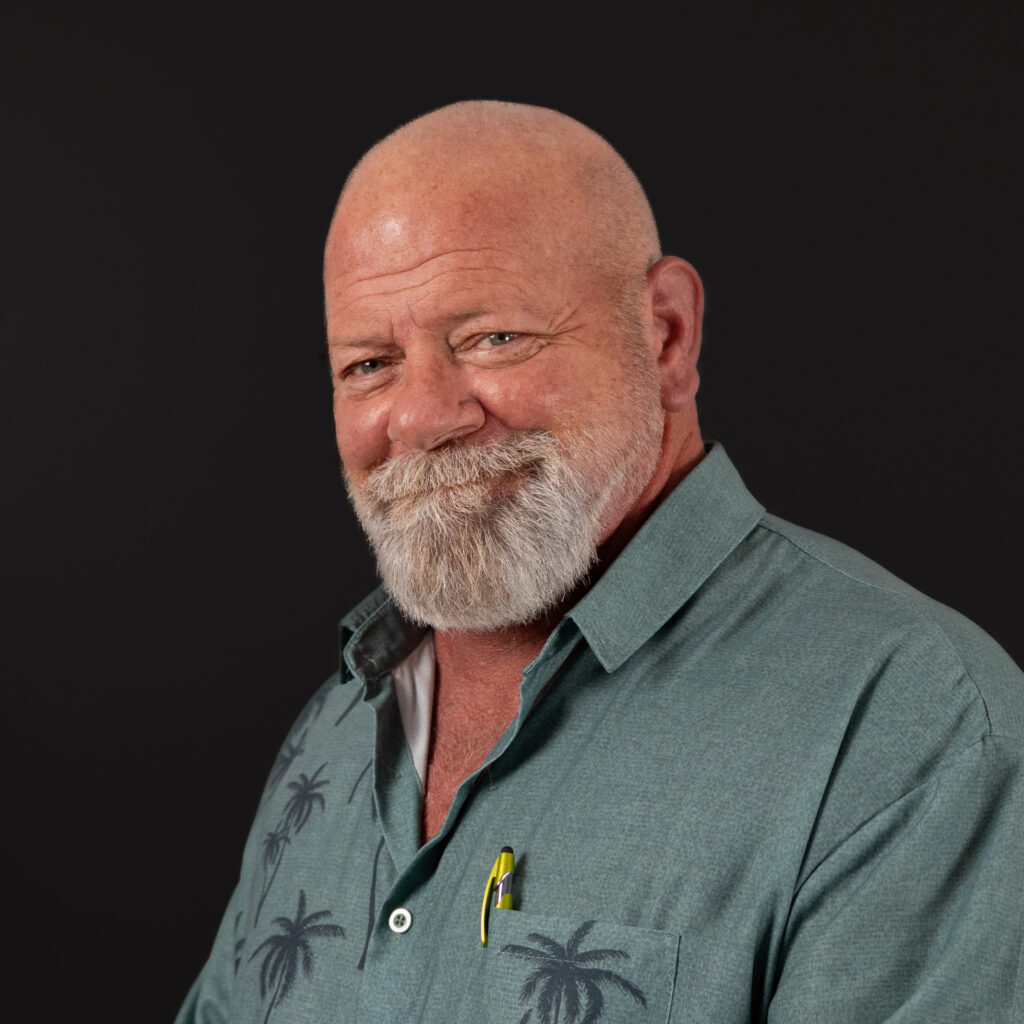 Tim was born in Niagara Falls, NY in 1965 and grew up in a Christian home. He was saved at 12 years old while living in Memphis, TN. Tim graduated from high school at Churchville Chili in 1983 and went on to join the Army where he served as a Military Police Officer in Mannheim, Germany. Tim worked as a jail deputy for the Monroe County Sheriff's Office for 18 years and was a bus driver for the Spencerport School District for 10 years. Tim was also a competitive weightlifter for 9 years. In 1988, Tim married his wife, Ivonne, and together they have 2 children and 6 grandchildren. Tim has been a member of Spencerport Bible Church since 1987. In his free time, Tim enjoys riding his Harley and spending time with his dog, Angus.