Welcome to Spencerport Bible Church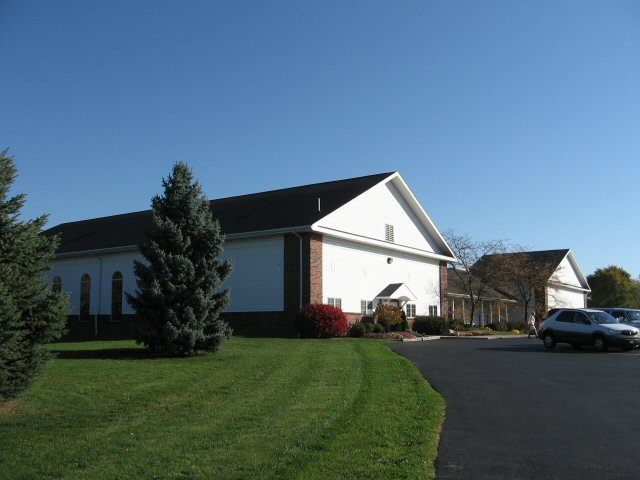 You are our special guest. We trust you will feel a warm welcome here in Christian love. Our desire is for each believer present to worship and praise our living God.
You're welcome to join us if you feel comfortable and you're willing to follow our safety guidelines.
At this time we are holding our Sunday morning services both online and in person.
Our Sunday Bible Studies encourage conversation both in person and over Zoom, starting at 9:30 am. The service is on Youtube and in person.
To watch previous services, visit our sermon archive.
We hold a Wednesday Night Bible Study on Zoom at 7pm every Wednesday -- check back here for the link.
Sunday Service Schedule
Sunday School: 9:30 a.m., classes for adults
Morning Worship: 10:45 a.m.
Clubs for Youth: 5:45 to 7:15 p.m. (during the school year)