Welcome to Spencerport Bible Church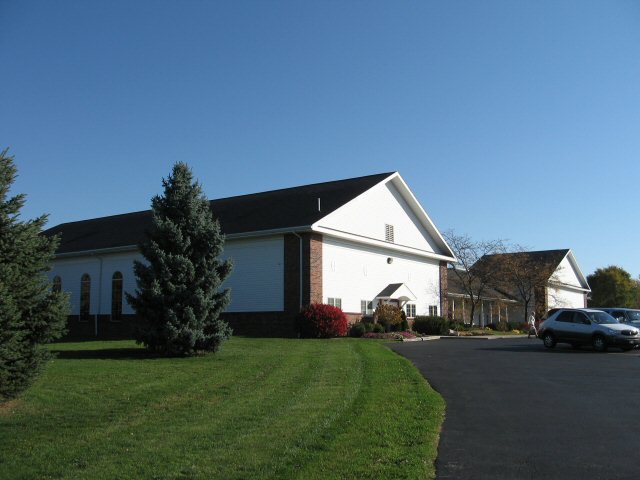 You are our special guest. We trust you will feel a warm welcome here in Christian love. Our desire is for each believer present to worship and praise our living God.
The funeral for Giana Bartolucci was held here on Sunday, June 26, at 3 p.m. The video recording can be found here:
spencerportbiblechurch.org/giana
Sunday Service Schedule
Sunday School: 9:30 a.m., classes for adults
Morning Worship: 10:45 a.m., children's church (age 2 through grade 4), and nursery
Clubs for Youth: 5:45 to 7:15 p.m. (during the school year)
Thoughout the Week
Groups and classes meet at various times and locations - for information contact the church office, or check the calendar.