Welcome to Spencerport Bible Church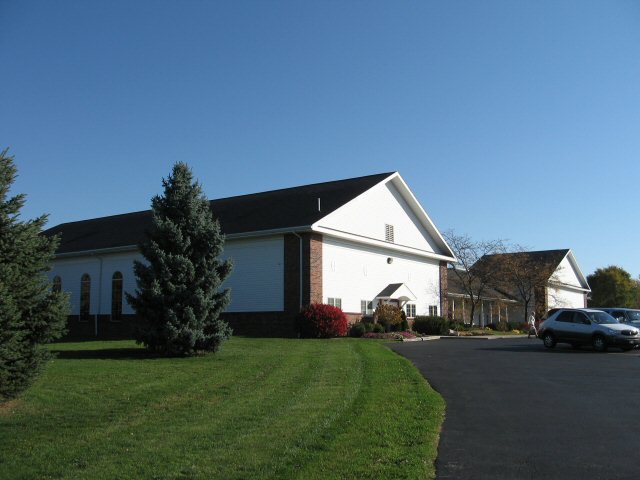 You are our special guest. We trust you will feel a warm welcome here in Christian love. Our desire is for each believer present to worship and praise our living God.
Sunday Service Schedule
Sunday School: 9:30 a.m., classes for adults
Morning Worship: 10:45 a.m., children's church (age 2 through grade 4), and nursery
Clubs for Youth: 5:45 to 7:15 p.m. (during the school year)
Thoughout the Week
Groups and classes meet at various times and locations - for information contact the church office.