Welcome to Spencerport Bible Church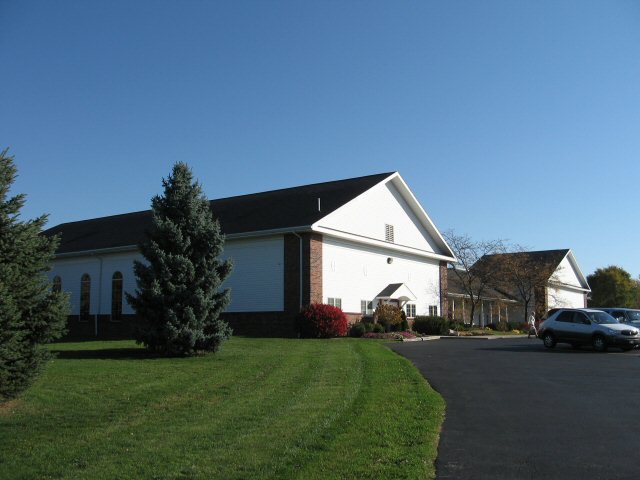 We will be holding our Sunday school class and morning service using the Zoom videoconferencing web site, so that everyone in attendance can be seen and heard and participate in conversations.
9:30 - Zoom video conference opens
9:45 - Sunday School - Bible study with Tom Clement
10:30 - Pre-service fellowship time
10:45 - Service - Worship and message from Lee Balentine

You will need a computer, phone, or tablet with a camera and microphone. If you don't have those, you can also watch on YouTube or call in via a phone number. If you have never used Zoom before, you can try it out in advance by going to this link. You will need to follow the simple instructions to install the Zoom app on your computer or phone.
If you are willing to turn on your camera, please join us by Zoom for the service to create a virtual audience for those on stage to see. If not, you will get better video quality by watching on YouTube.
Watch March 29th Bible study intro on YouTube
Download Bible study method
Download Bible study worksheet
---
You are our special guest. We trust you will feel a warm welcome here in Christian love. Our desire is for each believer present to worship and praise our living God.
Sunday Service Schedule
Sunday School: 9:30 a.m., classes for adults
Morning Worship: 10:45 a.m., children's church (age 2 through grade 4), and nursery
Clubs for Youth: 5:45 to 7:15 p.m. (during the school year)
Thoughout the Week
Groups and classes meet at various times and locations - for information contact the church office.